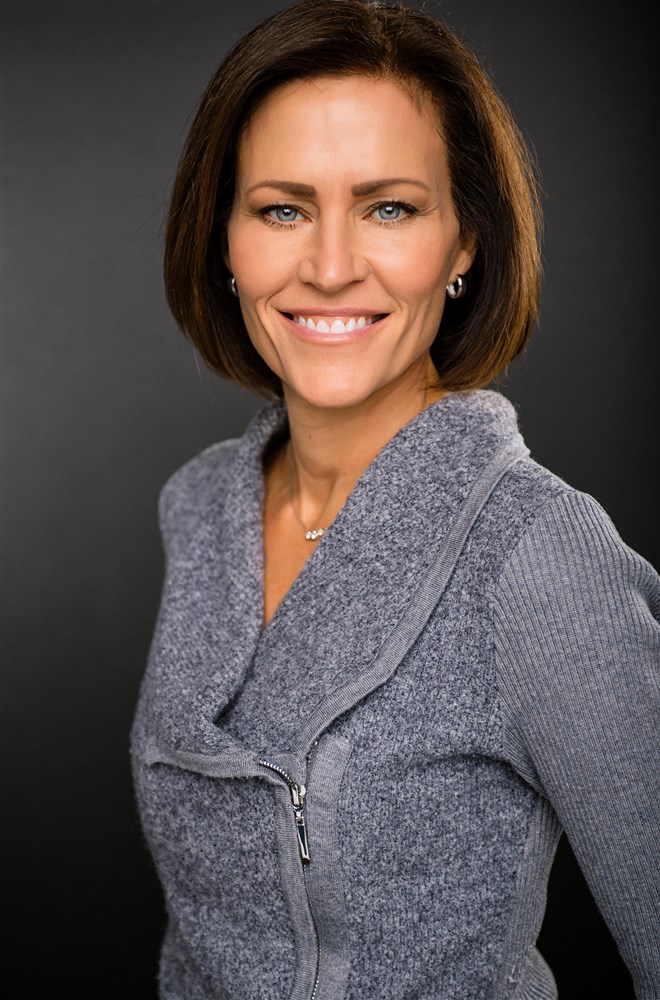 Congratulations.
Buying or selling a home is a big financial decision. It's the biggest financial decision most will make in our lifetime. Most times, it coincides with a major event in your life. Having a realtor with your best interests at heart is crucial. You need someone you can trust.
Whether you're tying the knot, adding to your family, transferring jobs, downsizing for retirement or looking for that weekend getaway, Jonna is committed to helping you move forward.
BACKGROUND & EDUCATION
Jonna has been selling real estate since January of 2015. Her #1 priority is providing clients with exceptional customer service while protecting their best interests. She enjoys getting to know her clients, understanding their needs, negotiating on their behalf and getting them where they want to be with as smooth of a transition as possible.
Jonna has a Bachelor of Business Administration from the University of Iowa and strives for excellence with continuing education courses on all things real estate, such as market trends, negotiation skills, real estate pricing and investment strategies. She has earned the Strategic Pricing Specialist designation and serves both Dubuque and Clayton Counties.
PERSONAL LIFE

Having grown up in the beautiful river town of Guttenberg, IA before moving to Dubuque, Jonna has a wealth of knowledge about Northeast Iowa. She is married to her husband, Jeff, and together they have 3 grown children.

JONNA'S MISSION STATEMENT:
I commit to helping my clients achieve success in their home buying or selling experience by educating and guiding them with the information necessary to make the best possible decisions for their overall needs. I will negotiate with their best interests in mind and provide exceptional, personalized service by keeping them fully informed throughout the process.
WHY IS THAT IMPORTANT TO YOU?
Knowledge is power. Preparation is key. Knowing the basics before you even begin your home buying or selling process keeps you in the driver's seat and increases your chances for success!

Buyers: Before you put that offer in on your dream home, do you know what the banks will require when you apply for your mortgage? Do you have your ducks in a row? If not, someone else could buy your dream house out from under you (while you are still working with the bank).

Sellers: The first 30 days on the market are the most critical for selling your home – so you can't get it wrong. Your home is in a beauty contest with others on the market. Buyers will be judging your home against them. You need to be ready when that one special buyer arrives so they don't walk out and close that door forever. Do you know what they will be looking for?

Jonna will be there to guide you through the real estate experience and teach you valuable information that allows YOU to make the best informed decisions for your family. She will be there to offer you peace of mind, genuine encouragement and advice that will leave you feeling confident in your decisions.

Jonna will help you be ready when opportunity knocks!

Member of:
National Association of Realtors
East Central Iowa Association of Realtors
Licensed to sell real estate in Iowa.