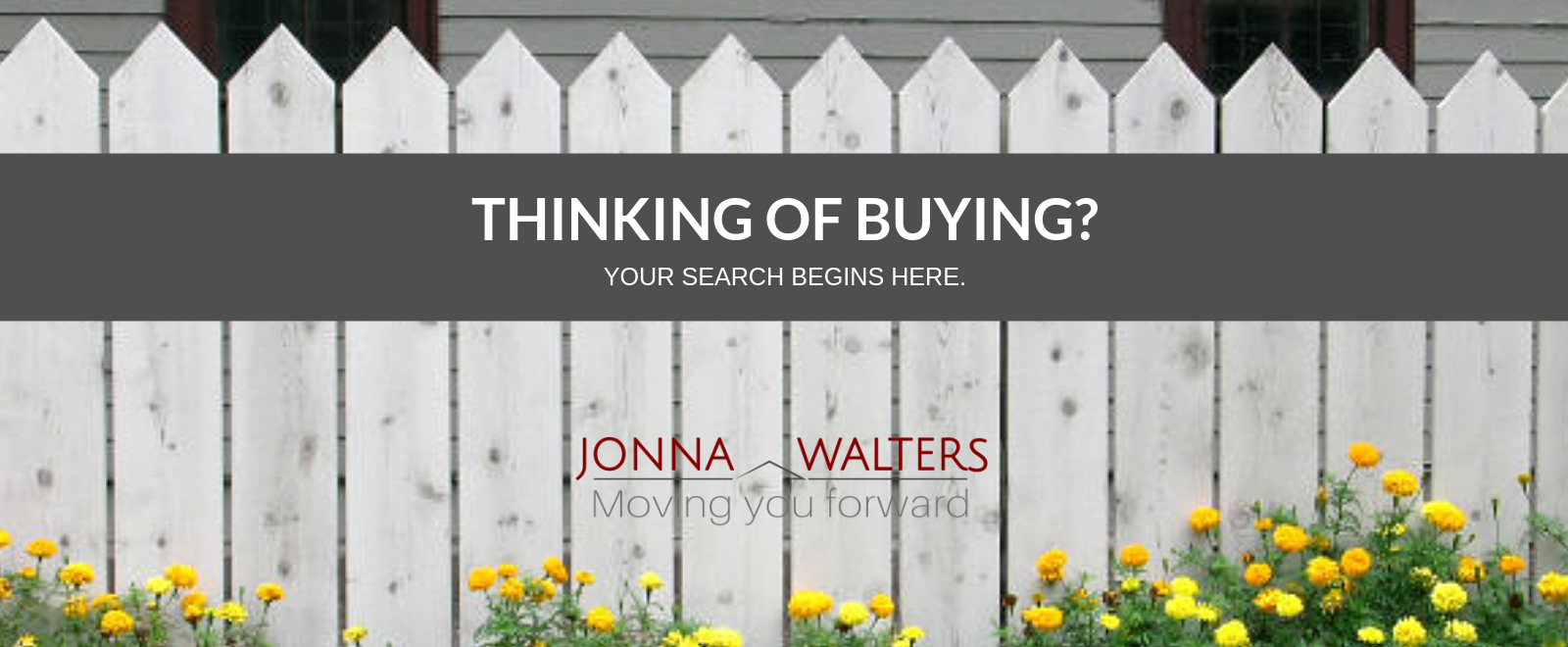 Owning a home has always been part of the American dream. It provides security, stability and an asset to build wealth. After several inconsistent years, confidence in the real estate market is up again. With rental prices on the rise, many home seekers are opting to buy instead of renting.
WHY DO YOU NEED A REALTOR?
A Realtor brings a wealth of knowledge and experience to the business of buying a home. In fact, a licensed real estate professional provides much more than the service of helping you find the home of your dreams. Realtors are not just sales agents. They are expert negotiators, seasoned financial advisors, and great navigators around the local neighborhood. They put their knowledge of the process and their experience to work for you in order to protect you from the pitfalls and dangers that can arise when buying a home. They are members of the National Association of Realtors (NAR) and must abide by a Code of Ethics and Standards of Practice enforced by the NAR. A professional Realtor is your best resource for knowledge and support when buying a home.
HOW MUCH DOES A REALTOR COST?
When you are the buyer, the services of a realtor are almost always free! The listing agent of the home pays the buyer's realtor for their services. So why wouldn't you use a realtor for one of the most important purchases of your life?
LET ME BE YOUR GUIDE.
As your Realtor, I will guide you through all the necessary steps of the home buying process, including but not limited to:

Educating You in:

1. The state of the current market
2. How the home buying process works
3. Financing your home and getting Pre-Approved
4. Developing your best home buying strategy

Assisting the Home Buyer in:

1. The mortgage pre-approval process
2. Selecting and arranging property showings
3. Evaluating particular properties
4. Knowing properties that may be available but not actively advertised
5. Keeping all information confidential
6. Helping formulate a viable offer
7. Assisting in the negotiations for a favorable price and terms.
8. Helping you find an agent to insure your home
9. Assisting with issues that could arise during closing
10. Inspection Process
11. Closing

Communicating with the Buyer

Communication is key. Things need to happen in a timely manner in the real estate world or you could lose out. That's why it's so important that you have a realtor that communicates with you often and in a timely manner. You need to know when a new property comes on the market so you can see it before anyone else, especially when the market is hot. You need someone who will keep you informed about how things are progressing in the closing process so that you can make it to the closing table where you'll receive the keys to your new property!
NO PRESSURE
Buying a home is a big deal. It isn't something you should do lightly. Everyone's needs are different. It isn't often that the first home you look at will be "the one". In fact, I would suggest that you look at several so that you can compare price, quality and how they fill your needs. Helping you make a more informed decision and helping to insure that you are happy with your decision is my goal.

I'm willing to take as long as you need to find the place that's perfect for you.







Licensed to sell real estate in Iowa.