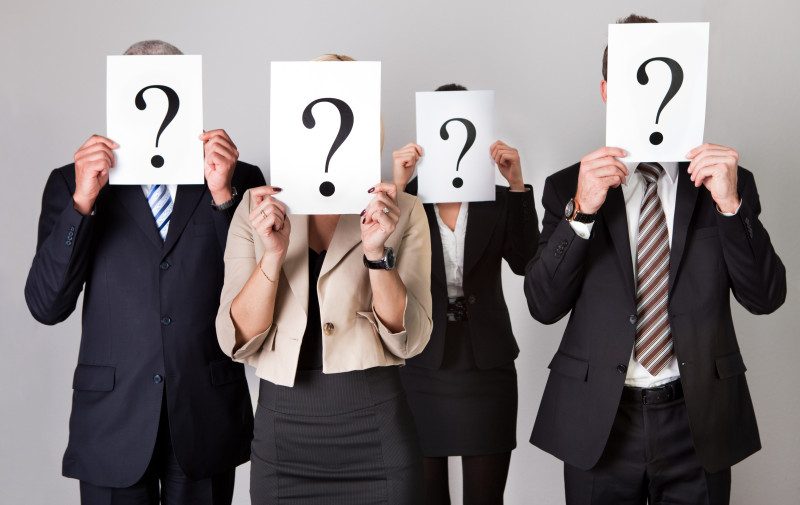 How will you decide which agent to list your home with? There are many agents in the local market so you have many to choose from.

WHY CHOOSE ME?
Because it's my mission to help you achieve your real estate goals. Life has it's ups and downs and your reason for selling won't be the same as the next guy's. Selling your largest investment is serious business. It's my goal to educate you about the home selling process and provide you with the information you need to make the best possible decisions for your particular situation.

Do you need to sell quickly? Or, is time on your side? Are there features about your home that will make it difficult to sell? What is the competition for your home like? Should you do any updates? Is it a seller's market or a buyer's market?

A good realtor will have your best interests at heart. I want to work with you as a team to get your property sold for the highest price possible, in the shortest time possible and at the least inconvenience to you.

No one knows your situation better than you. Coaching you through the real estate experience teaches you valuable information that allows YOU to make the best informed decisions for your situation.

I'll help ensure your time and money are invested the best way possible, offer you genuine advice and surround you with a qualified team of professionals.

My approach to real estate includes a few key factors that work together to form a strategy that will help sell your home. That plan will be different for every home I sell. The process involves listening to your needs, pricing your home, home preparation, advertising, negotiations, and ongoing support throughout the inspection process to ensure your success at closing.

There are plenty of agents who are licensed and more than willing to list your home. At Keller Williams Legacy Group, we put our client's needs above our own. As a seller, it's important that your agent makes your home available to every buyer out there. The larger we can make the pool of buyers for your home, the greater chance we have of selling it – sooner and for a better price. As an agent at Parker Realty, we are members of the Northeast Iowa Regional Board of Realtors Multiple Listing Service which means we allow other brokers to help sell your home.

What is a Multiple Listing Service? A Multiple Listing Service, or MLS, is a marketing database set up by a group of real estate brokers who provide accurate data about properties they have for sale to other real estate brokers who also participate. This means that real estate professionals all over Eastern Iowa will be able to suggest your home when they have a client looking to purchase in our area.

There's so much more to selling a home than listing it and waiting for offers, and with everything there is to know, the details can make all the difference!



1. INITIAL MEETING AND PROPERTY TOUR
This is a chance for me to get to know you and learn about why you are moving, what your needs are and what your expectations for the process are. Knowing what you need will help me to educate and guide you toward the decisions that will be best for you and for reaching your real estate goals. We'll walk through your property to collect the information necessary to determine a price range for your home.


2. DETERMINING A PRICE
The listing price of your home is the most important factor for determining if, when, and how quickly your home will sell. A home priced too high will sit on the market for an extended time. People may think you are desperate. This causes low ball offers and costs you money in the long run. Pricing it too low, will sell it quickly, but it will cost you dollars in your pocket. I will be honest in my assessments of your home and I won't promise you the sky. I will educate you on the current market trends and use the information I learn about your needs to help you in determining a price for your home that will help move you forward toward your goal.


3. COMMITMENT & EXECUTION
Once I have your trust and verbal commitment to our partnership in selling your home, we'll need your signature to formalize the agreement. This will begin the process of getting your home on the market!


4. HOME PREPARATION & AD LAUNCH
First impressions are critical when selling your home. That's why preparation is key to the successful sale of your home. If your home looks attractive on the outside, it will make people want to see the inside. We'll discuss what preparations will be most beneficial for you and set a date to take pictures for the advertising campaign which will make your home accessible all over the web.


5. NEGOTIATIONS & CLOSING
Once your hard work and preparation have paid off and you have an offer in hand, we will work together to get you to the closing table so you can move forward to the next chapter in your life, whether it be up-sizing or downsizing.